Excellent Outcomes with Fewer Procedures
A Personalized, Family-Centered, Team-Based Approach
to
Cleft and Craniofacial Care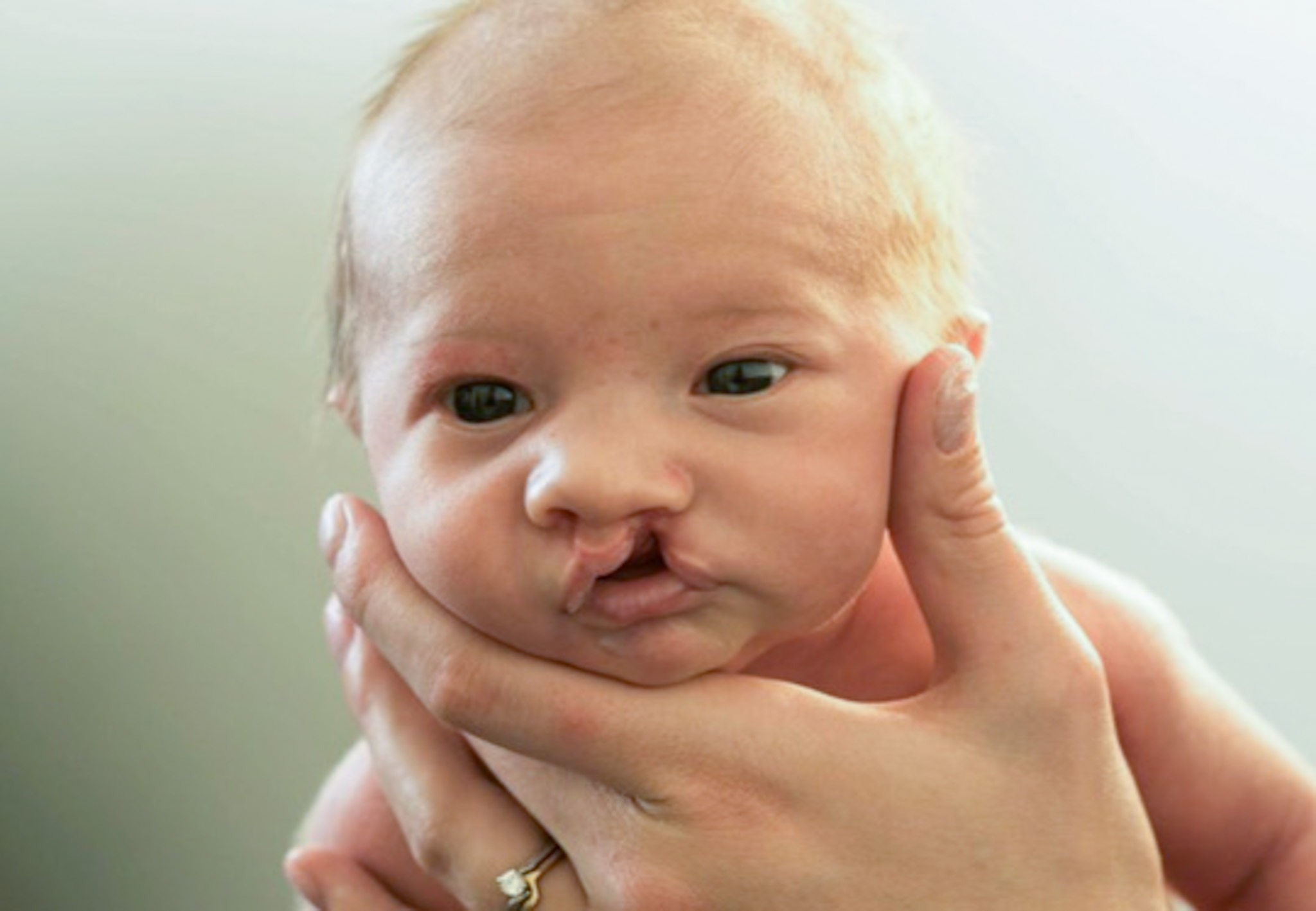 At the Cleft and Craniofacial Institute of Utah, we dedicate ourselves to the reconstruction and care of children with birth defects and facial deformities. Certified by the American Cleft Palate and Craniofacial Association (ACPA), we offer a personalized, family-centered, team-based approach to cleft and craniofacial care.  Each member of our highly skilled team has unique experience treating craniofacial anomalies. Most importantly, we treat your child as they were our own.  Our commitment to the latest and most innovative techniques provides the best possible care to the children of Utah, the Intermountain West, and beyond.
Our specialties include: cleft lip, cleft palate, craniosynostosis, craniofacial syndromes, congenital ear deformities, hand deformities, jaw abnormalities, vascular malformations, facial trauma and facial cysts/masses/tumors.
The team at the Cleft and Craniofacial Institute of Utah is comprised of specialists with extensive experience treating patients with cleft lips and palates, other craniofacial anomalies, congenital deformities, and more. Every member volunteers to be on the team because of their personal passion to provide exceptional care to craniofacial patients and their families.

Welcome Utah's newest Cleft and Craniofacial certified team. After a very extensive review of the Cleft and Craniofacial Institute of Utah's team members, treatment protocols, and outcomes, the American Cleft Palate-Craniofacial Association gave its approval and...
read more